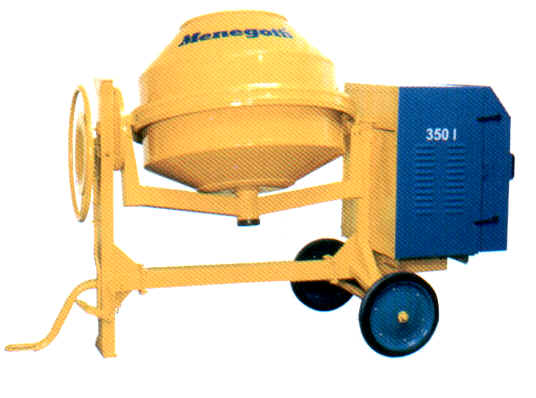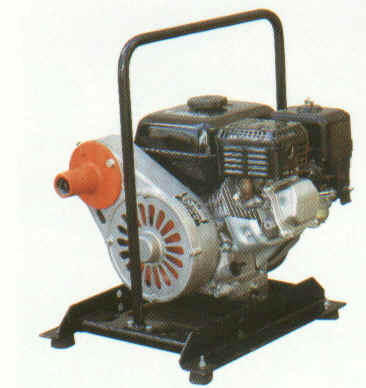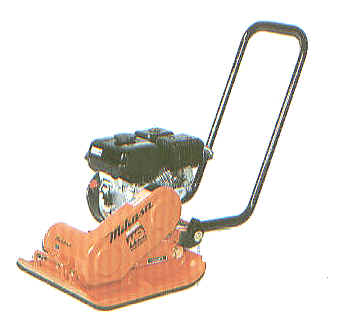 # 1 In Trinidad
Welcome to the Website of

Rent-A-Tool Limited.
Trinidad's Premier Construction Industry partner. Your Partner in Construction.
Contact us For All of your Construction Equipment Needs -- Rentals, Sales & Service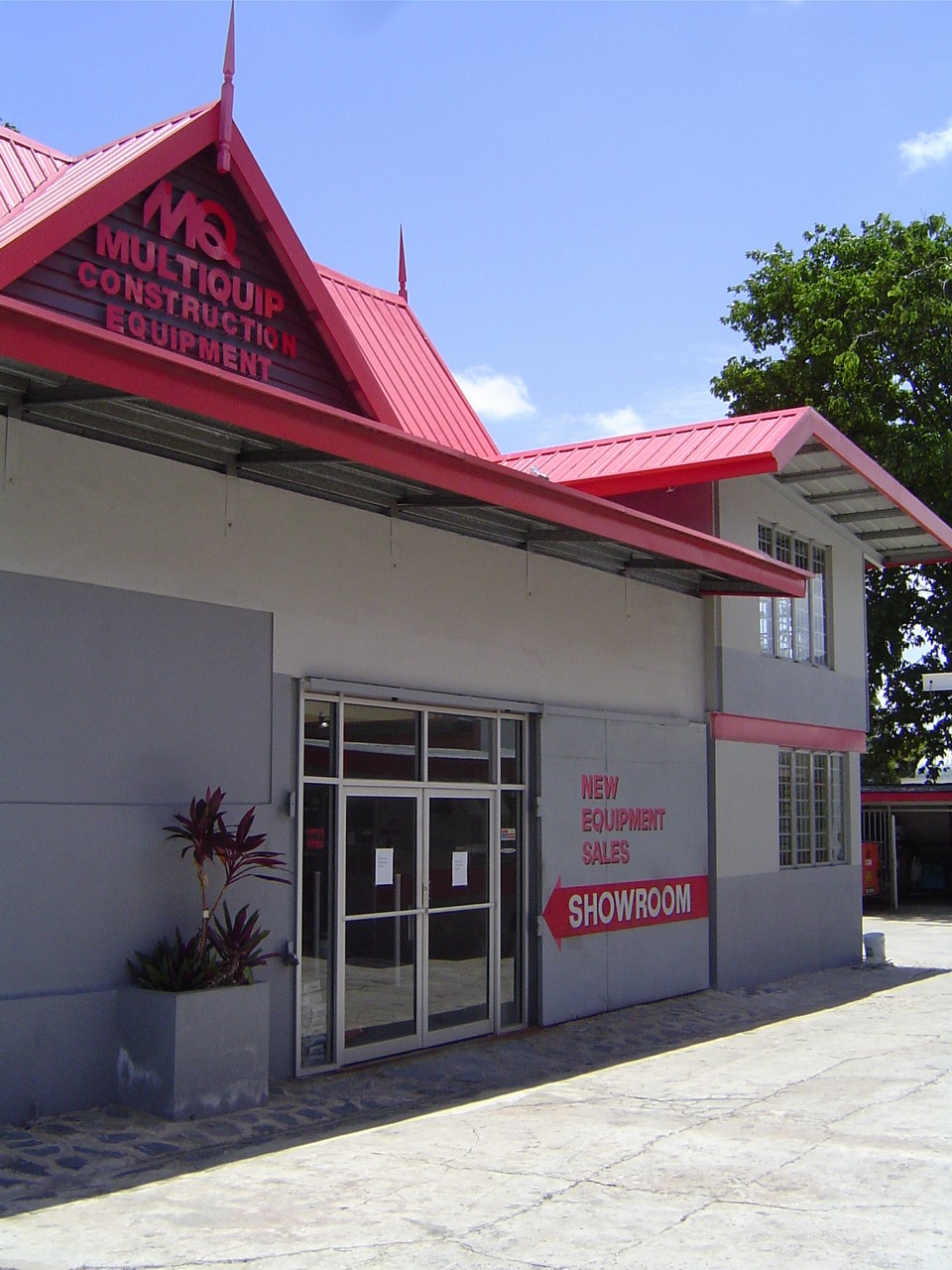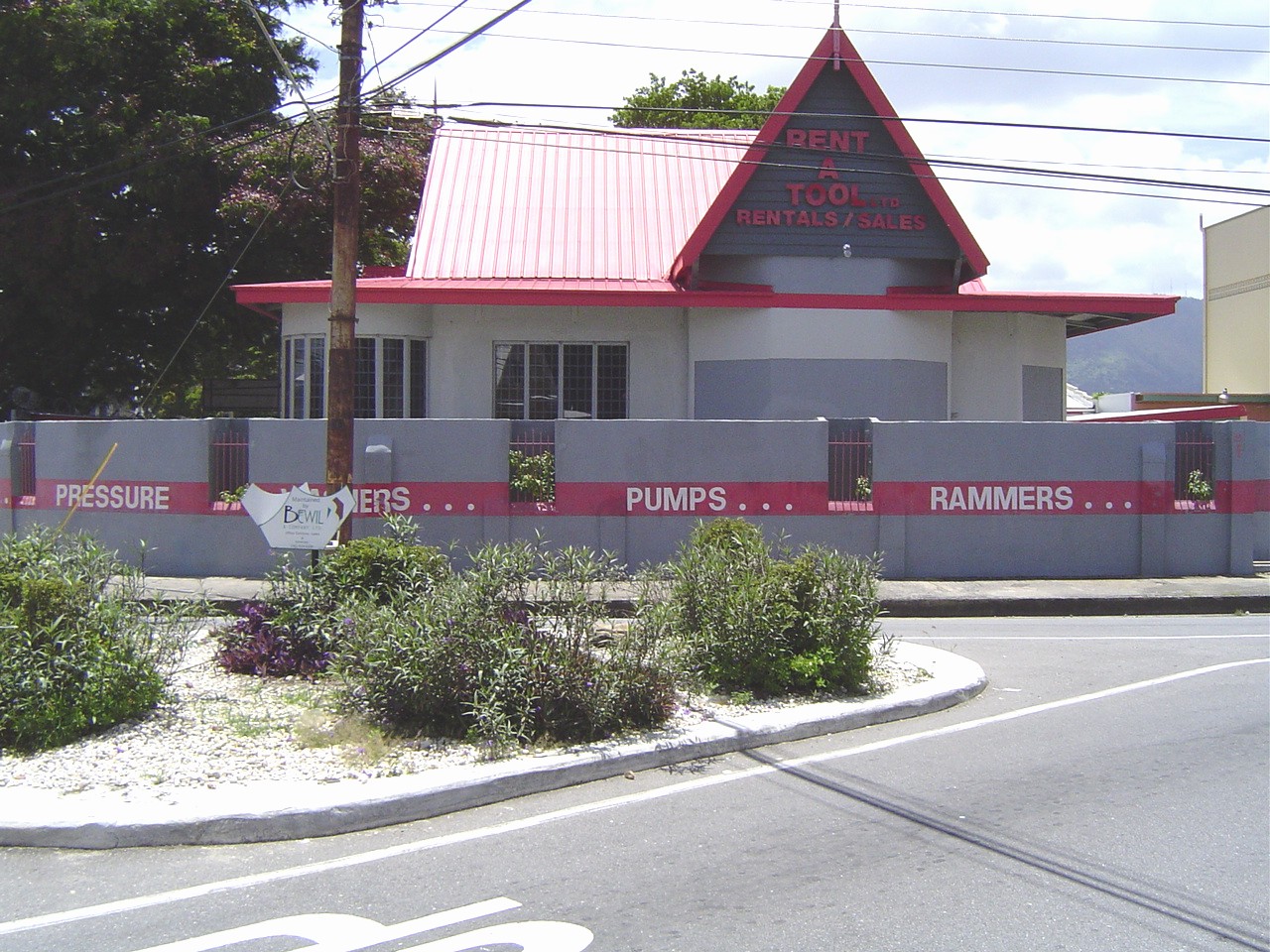 Our Showroom - We occupy a beautifully re-stored Victorian-style building in Port-Of-Spain, Trinidad
Company Profile
Rent-A-Tool Ltd. - Established in 1979 offers a full line of general construction equipment for Rental and Sale. We are # 1 in Trinidad.
RTL-Rent-A-Tool Ltd. - consists of three divisions:
RTL-CONSTRUCTION EQUIPMENT SALES
Our Head Office and new equipment showroom is in Port-Of-Spain, together with our service facilities. We offer fast and efficient field service with trained technicians to most parts of the country.
RTL-Construction Equipment Sales (Our Sales Division) services Trinidad, Tobago and the Southern Caribbean, with prompt service, full spare parts back-up, technical support and warranty.
Contact Us:
Telephone

(868) 628-5055, (868) 628-4762

FAX

(868) 627-8197

Postal address

1 Phillip Street, Port-Of-Spain, Trinidad, West Indies

Electronic mail
[RENTALS] [NEW EQUIPMENT SALES] [SERVICE]
Copyright © 2003 Rent-A-Tool Ltd. All Rights Reserved